Every girl loves doing makeup but it becomes difficult for girls to wear makeup in summer without melting it. Summers are beautiful but keeping your makeup in place is a bit difficult. But not to worry about this because we are here with some amazing summer makeup tips which will help you to keep the makeup in the right place for a longer time.
10 Summer Makeup Tips
1. Primer is must
By using a primer we prepare our skin for the makeup. Primer covers the pores and doesn't allow the foundation to set in the pores. So invest in a good primer and start your makeup.
2. Kickstart with a proper base
By this, we mean that if your base is not correct then your entire look will go wrong. So to apply a proper base just dab it with the help of a beauty blender or any other tool and make sure it blended well.
3. Light is Right
Always remember that summer is meant to be light whether it's clothes or makeup. Do light-weighted makeup and doesn't go over with it. Keep it as minimum as possible.
4. Say no to Shimmer
In the summer season, everything looks so good but the extra shiny or artificial shine on the face is not going to look good. So avoid the shimmer and shimmery products for the makeup. Go for a matte look instead.
5. Powder Blush is a big No
In the hot summers you want your makeup not to smudge but if you are using a powder blush then sorry it's going to be smudged. Yes, powder blushes become cakey in hot summer. Stains and cream blushes are good for staying. So, go for the stains.
6. Color your world
When you are wearing a cool top or dress or you carry a fancy crush in vibrant color then why not this can be done with your makeup? Yes, add some colors in your makeup. Try by doing one part of your face. It could be blush or eye shadow or lipstick.
7. No shine just Glow
In summer our T-zone gets so oily and it shines like a bulb in the sun. So to remove this just dab some tissue paper or blotting paper and eliminate the shine. It just leaves the glow and removes the bad shine of oil from the skin.
8. Swap out thick lipstick
This summer avoids the heavy matte lipstick for the lips instead of this tries the new trend the stains. They are lightweight and give good coverage. You can also apply a lip balm on that to moisturize the lips without the worry of stain transfer.
9. Keep your handy stuff in Purse
Summer is meant to be travel free. Light clothes, floral prints, and photographs. Next time when you travel in summer take small-sized makeup in your purse to look great in pictures like compact, lipsticks, blotting papers, and mist.
10. Set your makeup with Mist
The mist helps in setting your makeup, it tightens the pores, freshes the skin, and gives a cooling feel on the skin. It helps the makeup to not to smudge and keep it in the place.
 11. Less is more
During hot summer sometimes "Less is always more". Means you can just apply lightweight foundation, waterproof eyeliner, and lipstick and you are good to go. But keep that in mind that your foundation should contain SPF. Or else apply sunscreen first.
12. Use only water and sweatproof products
This is the most important part, always use waterproof and sweatproof products, especially during summer. Because during summer we may need a splash of water on face or sweat is definitely gonna be a big problem. And you don't wanna roam having a clown face. So being on a safer side always use sweatproof and waterproof products.
13. Nude makeup looks
You want makeup but don't wanna play so much with makeup. Then this makeup look is for you. Don't do proper contour or highlights. Use most of the earthy tones on the face. This is a very supple look that goes with almost every outfit.
---
So these tips are really effective and are a great way to start your summer and look flawless. It summer makeup tips will help you to glow in the sun.
Follow these simple summer makeup tips and protect your skin from the harsh rays and heat of the sun. This will enhance the beauty of your skin too.
---
---
Get Free Makeup Tips Every Month..!
---
More article you may love to read
---
15 Summer Skin Care Tips You Must Follow
12 Summer Hair Care Tips You Must Follow
Makeup Mistakes You Are Probably Making
Basic Makeup Tips for Oily Skin
---
Disclaimer: Please note that This article is for informational purposes only and does not constitute medical advice. The information provided above is not a substitute for any professional medical advice. We always suggest you talk to your doctor about the risks and benefits of any treatment.



Please follow and like us: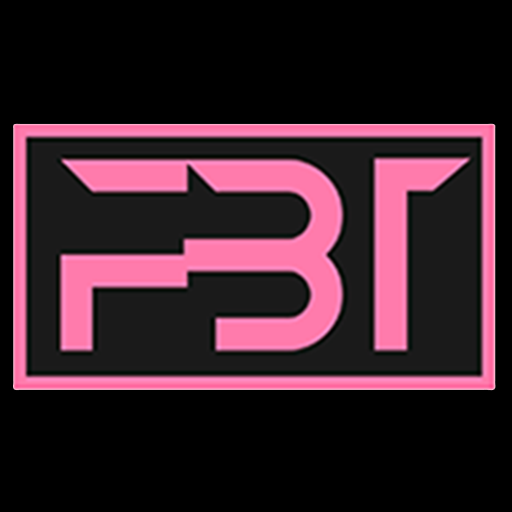 Hi, this is Team Fab Beauty Tips. We have a team of certified cosmetologist. It includes deep study about skin, hair, nails and makeup. Having a proper knowledge about these things inspired us a lot to share our knowledge with everyone. So that everyone can achieve there desired beautiful and trendy look.