Summers are here and we are just too excited to go out in easy clothes with some super cool hairstyles. But as you know the summer season is known for hot air so it will affect our hair and skin. It's good to do hairstyling but it is also essential to take care of our hair as they will make our appearance great. .Follow this amazing summer hair care tips to beat the heat of this summer and have healthy and amazing hairs.
Summer Hair Care Tips You Must Follow
So here are some tips for you all guys to follow this summer and make your hair healthy.
1. Avoid Using Chemicals
If possible, avoid using chemicals on hair during summer as summer already dries your hair and makes them unmanageable. On that, if you do a chemical treatment on hair then it will make them even worse.
2. Conditioner is Must
While the summer drying your hair you can moisturize them by applying conditioner. It will surely moisturize your hair and give them life.
3.Shampoo with Care
In summer our body produces more and more sweat and it also makes our hair dirty in such type of situation we feel like shampooing our hair every day. Think Twice before doing that as it is a bad idea. Doing shampoo daily will make hair weak and tend to hair fall.
4. Avoid Heat
Summers are so hot and our hairs are bearing that heat it so badly so it's better to avoid some additional heat for hair. Key point is to avoid doing blow drying daily try to avoid it or keep it as less as possible. This will result in shiny and healthy hair.
5.Trim Them
Summer makes your hair dry and dull which results in split ends. Trim your hair once every month. This will reduce the chance of split ends and it will make your hair look more beautiful.
6.Care for Colour
If you have colored hair or you want to get your hair a nice color then you have to take extra care of them in summer. Hair color is a chemical and in hot weather, it becomes essential to care for them. Use only those products which meant are for colored hair.
7.Lots of Fluids
If you are not drinking enough water then all the tips are not going to work at all. Always drink 8-10 glasses of water to maintain the ph level of the body. It will show results on hair too. Make it a habit of drinking water first thing in the morning when you wake up.
8.Protect them from Sun
It is essential to protect your hair from the harsh UV rays of the sun. Cover them with a scarf or hat and protect your hair from the sun.
9. Keep them Loose
By keeping your hair in a loose hairstyle works great as it helps air out your locks and prevents the excess amount of sweat.
10.Sunscreen for Hair
When you finish applying the sunscreen on your face and body, rub the remaining product on your hair lightly. It will help to protect the hair from the UV rays.
11. Don't comb on Wet Hair
This tip is not specifically meant for summer but for all the time. Using comb while your hair is wet can damage your hair. When the hair is wet they are weak from the roots and tend to break easily. So avoid brushing your hair when they are wet.
12.Care while Swimming
This tip is for the women who love to swim during summer. Whenever you are going to swim wet your hair first with tap water and then enter the pool. This way they absorb less chlorine.
---
Follow these simple tips in summer and protect your hair from the harsh rays and heat of the sun. Following these tips will enhance the beauty of your hair and help you to roam out with super cool hairstyles.
Do leave your comment below and let me know how this article helped you and also share this article with your friends.
Thank You.
---
---
Get Free Hair Care Tips Every Month..!
---
More article you may love to read
---
15 Summer Skin Care Tips You Must Follow
Natural Hair Growth Tricks- How to make your hair grow faster
---
Disclaimer: Please note that This article is for informational purposes only and does not constitute medical advice. The information provided above is not a substitute for any professional medical advice. We always suggest you talk to your doctor about the risks and benefits of any treatment.



Please follow and like us: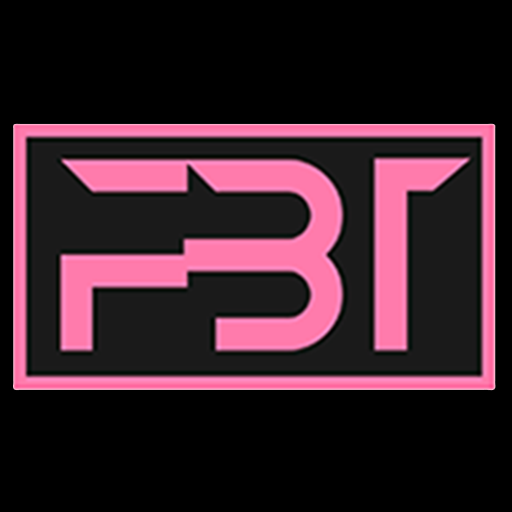 Hi, this is Team Fab Beauty Tips. We have a team of certified cosmetologist. It includes deep study about skin, hair, nails and makeup. Having a proper knowledge about these things inspired us a lot to share our knowledge with everyone. So that everyone can achieve there desired beautiful and trendy look.