Who doesn't want clear skin? Who doesn't want blackheads free and glowing skin? Everyone… In this article, you will know Six Steps to Get Rid of Blackheads.
People think blackheads are dirt on the skin. No, blackheads are oxidized melanin formed in the skin.
Melanin is pigments formed by cells called melanocytes in the skin.
Blackheads can occur anywhere but with home remedies, it can be treated.
Men, Women, Teenagers, almost anyone can be affected by blackheads. But treating them at home with hygiene and carefulness can result in clear skin.
There are many products and treatments in the market to eliminate blackheads but the reason is they are way too expensive and have harsh chemicals which may further irritate the skin. Hence treating them with home remedies is of no harm.
Home remedies are slow effective but the results are positive with no side effects.
What are the Six Steps to Get Rid of Blackheads?
Here is the simple procedure to treat blackheads at home:



What you need:
2 tablespoon mint toothpaste
What you have to do:
Step 1:
In a bowl, take 2 tablespoon mint toothpaste and 1 tablespoon salt mix it to form a paste.
Step 2:
Apply this mixture onto blackheads.
Be it nose or chin can be used on any part.
Step 3:
Rub it gently onto targeted area and massage it for 5 mins.
Step 4:
Rinse it off with warm water.
Step 5:
Pat dry it.
Step 6:
Apply ice and massage it for 2 mins.
Bonus Step:
Then apply a good toner or Rosewater.
Later massage it with a natural moisturizer like coconut oil.
How often should you do: Twice a week



Why this works:
Mint toothpaste gives a cooling effect.
Salt granules deep cleanse the pores by exfoliating dead cells.
Ice cubes close pores opened in the procedure.
Caution: Redness may occur due to the procedure. But not to worry as it will settle within some time. Causing redness is normal. You can use baking soda instead of salt. Even baking soda work wonders on the skin when mixed with mint toothpaste. Lemon with sugar may cause itching if so take this ingredient in small quantity. Don't use ice directly on the face while using ice wrap it in cotton cloth.



---
Follow these amazing home remedy to get rid of open pores. Hoping that it article simple steps to get rid of blackheads permanently from the face will help you. For more amazing Daily Tips Follow us on Instagram, Facebook & Twitter. And do leave your comment below and share it with your friends, Thank You.
---
---
More article you may love to read
---
25 Simple home remedies to get rid of blackheads Permanently
Most Effective Ways to get rid of Acne Scars & Pimple Marks
How to Remove Open Pores from face – Magical Remedy
---
Disclaimer: Please note that This article is for informational purposes only and does not constitute medical advice. The information provided above is not a substitute for any professional medical advice. We always suggest you talk to your doctor about the risks and benefits of any treatment.
Please follow and like us: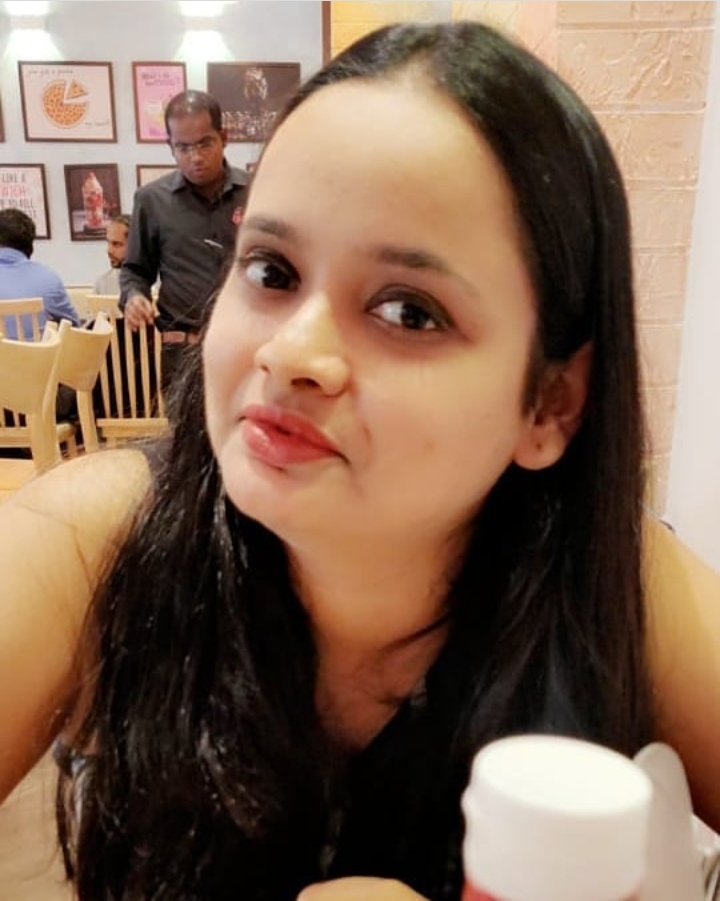 Mumbai based Cosmetologist. An artist and writer by heart. Mother to one who loves cooking and sharing her knowledge.