Itchy scalp, sticky hair, white flakes dropping down your shoulders are so irritating… isn't it? Dandruff is fungus stuck on the scalp which may later lead to boil on the forehead and back. So, the only solution to this is treating them without any side effects and home remedies are totally safe in this case. Wide range of dandruff control shampoos are available in the market but may cause side effects so do not take any chance. Why not get rid of dandruff overnight with these simple home remedies?
How to Get Rid of Dandruff Overnight?
1. Lemon
Squeeze lemon juice. Take Lemon juice in a bowl. Add double the amount of water. Apply this solution on to your scalp keep it for 5 mins and then wash with shampoo.
You can use this method twice a week.
Caution: lemon being acidic cause premature greying of hair hence it is to be diluted in a good amount of water. This treatment gives a miraculous result on dandruff on first use.




2. Vinegar
Dilute vinegar with an equal amount of water. Pour this onto your hair after a shampoo wash.
Vinegar not only eliminates dandruff from hair but gives a good shine.
This Remedy Can be used regularly.
3. Tea tree oil
Apply tea tree oil mixed with coconut oil and massage gently. Keep it overnight. Shampoo wash it the next day.
Tea tree oil boost hair growth too.
4. Egg and curd
Mix egg white to curd and apply it to your hair. Keep it for 15 minutes and then wash your hair using cold water to remove dandruff from hair.




5. Neem leaves
Boil neem leaves in 1 ltr water till water turns greenish-yellow. Use this water for bathing.
Neem leaves have antiseptic properties and antibacterial. Helps in curing dandruff and cleanses your scalp.
This treatment is widely used in Asian countries to remove lice, dandruff, and irritation of the scalp.
---
Follow these amazing home remedy to get rid of dandruff overnight. Hoping that this article Miraculous Ways to Get Rid of Dandruff Overnight will help you. For more amazing Daily Tips Follow us on Instagram, Facebook & Twitter. And do leave your comment below and share it with your friends, Thank You.
---
---
More article you may love to read
---
How to use lemon to get rid of dandruff?
15 Best Natural Remedies for Dandruff and Dry Scalp
---
Disclaimer: Please note that This article is for informational purposes only and does not constitute medical advice. The information provided above is not a substitute for any professional medical advice. We always suggest you talk to your doctor about the risks and benefits of any treatment.
Please follow and like us: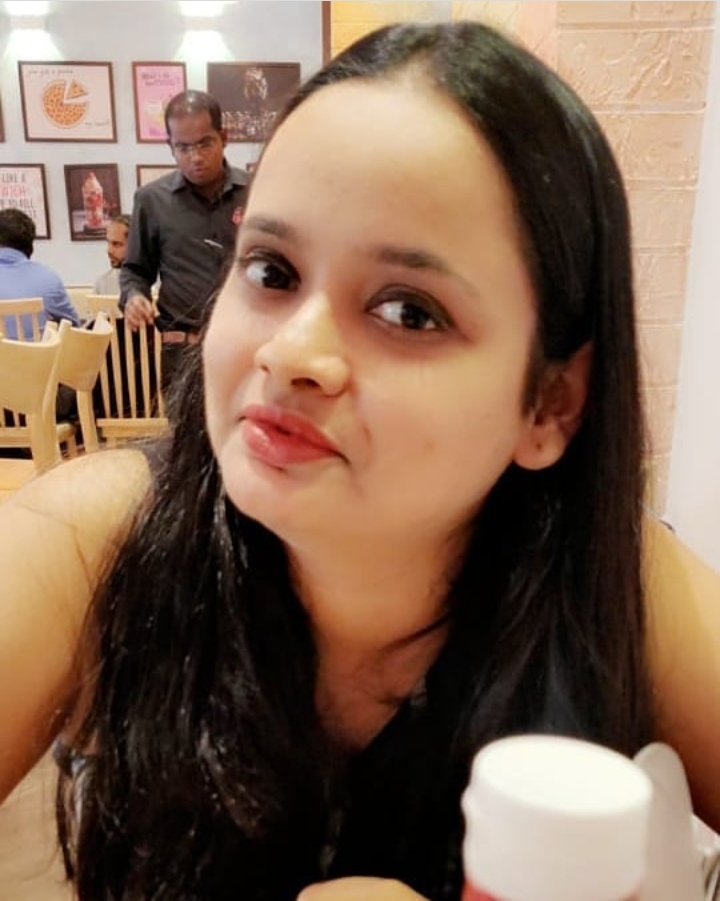 Mumbai based Cosmetologist. An artist and writer by heart. Mother to one who loves cooking and sharing her knowledge.