Acne pits and scars are caused when acne is treated in an improper manner. Depending on how deep is the scars and pits are, you may be smooth down with natural remedies. Though natural remedies take a long time but are effective. The results may vary from person to person. Natural remedies may not show 100% result but trying them is no harm. Once the skin is cleaned properly it results in clear skin, glowing and healthy skin. So let's clean our skin in these simple steps. You will start seeing results in 3 days.
How to Remove Acne Pits and Scars in 3 days?
Scrubbing exfoliate the skin and toning helps in closing open pores and soothes the skin. Check below steps to know-how.



Step 1: Scrubbing
What you need:
What you have to do:
Take 1 spoon crushed sugar
1 spoon rose water
And Juice of  half a lemon
Mix all ingredient and the scrub is ready.
Apply this scrub onto your face.
Scrub it in a circular motion for 2 mins and leave it for 5 mins.
Then wash it off.
Why this works: Lemon has vitamin c and citric acid which helps in fading the scars while sugar helps in removing dead cells hence even the skin surface. Rosewater helps in soothing the skin.



Step 2: Toner
What you need:
Rosewater
Aloe Vera Gel
Vitamin E capsule
What you have to do:
Take half tbsp aloe Vera gel
1 tbsp Rosewater
And 1 vitamin e capsule
Mix all ingredient and the toner is ready.
Apply this onto your face massage it in an upward circular motion.
Leave it for 5 mins and then wash it off with clean water.
Then massage your face with ice.
Why this works:
Aloe Vera gel hydrates your skin and repairs uneven skin. Vitamin e is best anti-aging vitamin e helps in repairing your skin leaving it smooth supple and glowing.
How often should you use: Twice to thrice a week while you will see the effective result in 3 days
Caution: Lemon with sugar may cause itching if so take this ingredient in small quantity. Don't use ice directly on the face while using ice wrap it in cotton cloth.



---
Follow these amazing home remedy to get rid of open pores. Hoping that it article How to remove acne pits and scars from the face will help you. For more amazing Daily Tips Follow us on Instagram, Facebook & Twitter. And do leave your comment below and share it with your friends, Thank You.
---
---
More article you may love to read
---
25 Simple home remedies to get rid of blackheads Permanently
Most Effective Ways to get rid of Acne Scars & Pimple Marks
How to Remove Open Pores from face – Magical Remedy
---
Disclaimer: Please note that This article is for informational purposes only and does not constitute medical advice. The information provided above is not a substitute for any professional medical advice. We always suggest you talk to your doctor about the risks and benefits of any treatment.
Please follow and like us: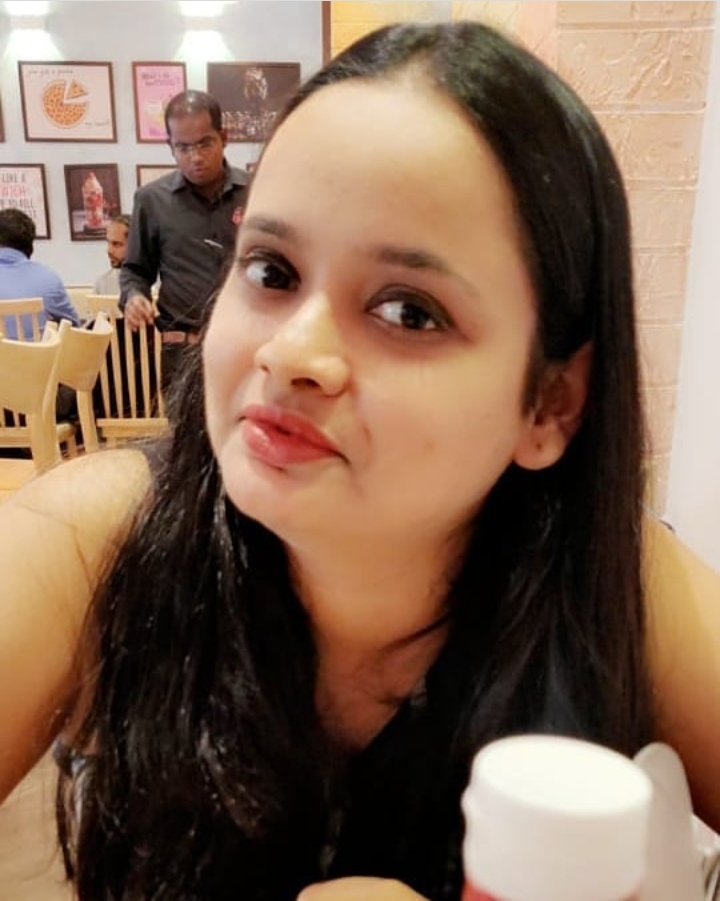 Mumbai based Cosmetologist. An artist and writer by heart. Mother to one who loves cooking and sharing her knowledge.