Enlargement of skin pores due to damage to skin collagen and elastin fiber are open pores. Clogged pores resulting in acne and pimples when mistreated leads to enlargement of pores hence open pores. Skin if taken care properly like cleaning exfoliating as and when needed results in clear and shrunk open pores. Though open pores can be minimized if properly treated. Follow this guide to remove your pores.
How to remove open pores from the face
1.Aloe Vera Gel
What you need
What you have to do
Take a teaspoon of fresh Aloe Vera gel.
Apply a layer of Aloe Vera gel onto targeted area.
Leave it for at least 10 mins.
Rinse it off with clean water
How often should you use
Can be used every day
Why it works
Aloe Vera gel cleanses and hydrates your skin. Hence leads to no clogged pores
Caution
Maintain proper hygiene while using this.
2. Apple cider vinegar
What you need
Apple cider vinegar
Water
Cotton ball
What you have to do
Dilute apple cider vinegar with an equal amount of water.
Dip a cotton ball into this solution and apply onto the targeted area, let it dry.
Use this as a toner after every wash
How often should you use
Can be used after every wash as a toner
Why it works
Cleanse and tighten the skin to minimize open pores. Reduce inflammation.
Caution
Close your eyes while treating with any vinegar.




3. Egg whites
What you need
What you have to do
Whisk egg white and apply the mixture on your face.
Leave it for 20 mins wash it off with lukewarm water followed with cold water
How often should you use
Once a week
Why it works
Egg whites tones and tightens the skin
Caution
Use only egg white and not egg yolk. Wash it thoroughly. To remove egg smell use good toner after washing it with cold water
---
Follow these amazing home remedy to get rid of open pores. Hoping that it article How to remove open pores from the face will help you. For more amazing Daily Tips Follow us on Instagram, Facebook & Twitter. And do leave your comment below and share it with your friends, Thank You.
---
---
More article you may love to read
---
25 Simple home remedies to get rid of blackheads Permanently
Most Effective Ways to get rid of Acne Scars & Pimple Marks
---
Disclaimer: Please note that This article is for informational purposes only and does not constitute medical advice. The information Provided above is not a substitute for any professional medical advice. We always suggest you talk to your doctor about the risks and benefits of any treatment.
Please follow and like us: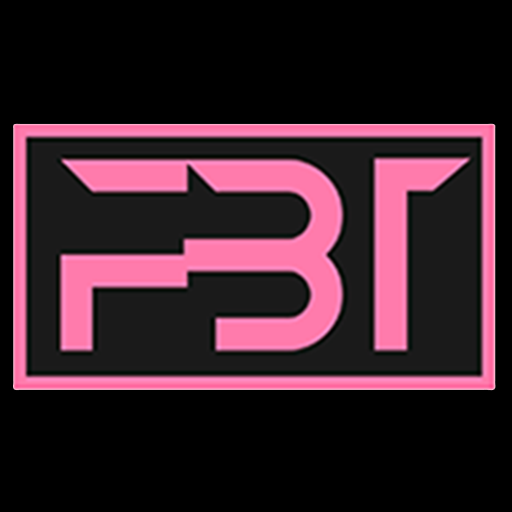 Hi, this is Team Fab Beauty Tips. We have a team of certified cosmetologist. It includes deep study about skin, hair, nails and makeup. Having a proper knowledge about these things inspired us a lot to share our knowledge with everyone. So that everyone can achieve there desired beautiful and trendy look.