Almond oil is the oil that comes from almonds, just as you might expect. Just like almonds themselves, the oil is packed with nutrients: It's loaded with protein, omega-3 fatty acids, vitamin E, magnesium, and phospholipids. When applied to the hair, almond oil strengthens, softens, hydrates, and smoothes the hair, which makes it the all-in-one oil you've been missing. Keep reading to find out the benefits of almond oil is something you should try to make your hair look healthy.
BENEFITS OF ALMOND OIL FOR HAIR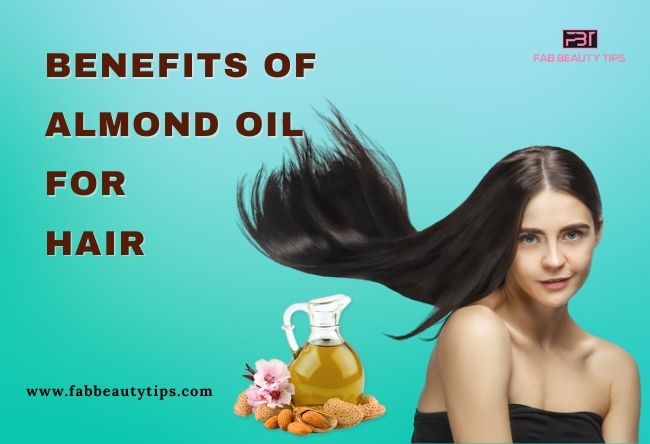 BENEFITS OF ALMOND OIL FOR HAIR
1.    Make Hair Long And Healthy  
Healthy and long hair are what we ladies die for. Almond oil helps in getting the long and strong hair naturally.
2.    Almond Oil Treats Dandruff
One major problem that all people face is dandruff. Almond oil removes the dead cells from the scalp and makes it dandruff free. It moisturizes the scalp and gave soothing effects. Massage this oil at night before washing the hair. (1)
3.    Benefits of Almond Oil Treats Split Ends Hair
Unhealthy hair is not acceptable in many situations. Regular massage with this oil will help in curing the problem of split ends. It will provide the proper nourishment and condition them well.
4.    Acts As Leave-In Conditioner
If you want to use the leave-in conditioner but are not sure about which brand or type you go with then just grab a bottle of almond oil and rest. Almond oil is very light on the hair and applying a few drops of this oil after washing your hair will make them conditioned, soft and shiny too.
5.    Reduces Scalp Infections
Some people face this problem due to pollution, climate, or weather. The application of almond oil on regular basis will reduce the problem of getting infections on the scalp. To use this oil just warm it a little before applying it to the scalp.(2)
Please follow and like us: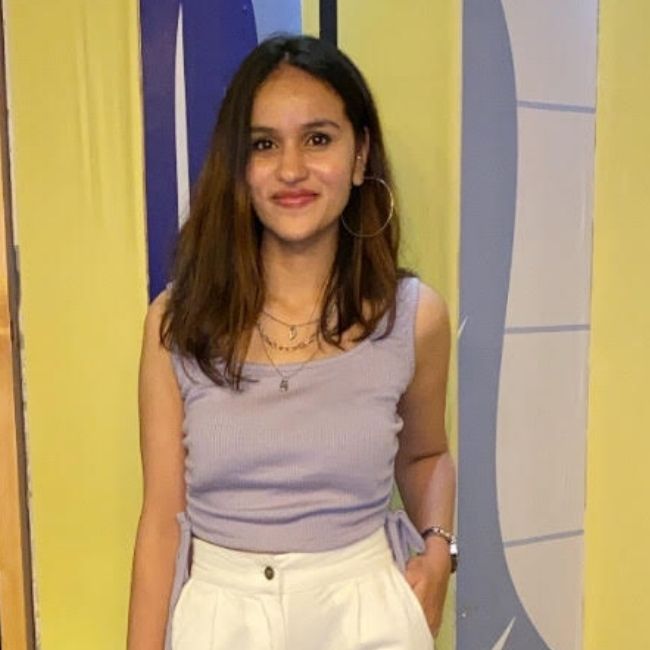 Varsha is a keen content writer with having an interest in writing content on topics like beauty, health & lifestyle. Although she's fairly new, what she likes best about content writing is that it allows her to learn and write about a variety of topics and issues.