It is hard to ignore the fact that in winter due to dry and dreary weather tends to make your hair dull if perfect precautions are not taken. As your hair will find it hard to retain moisture which makes it brittle and prone to breaking and damage.  However, these are all problems that can be avoided with ease as long as you have the right hair care routine for winter.
Winter season not only affects your skin but also causes problems to your hairs. Therefore, let's talk about essential winter hair care tips.
To help your hair shine and sparkle this season, we've put together TOP 10 TIPS that will keep your hairs looks perfect this season.
Essential Winter Hair Care Tips
1. Use more conditioner this winter
Conditioning of your hair after the shampoo is a must. While in winters, you must double up the conditioner as it will fight against dryness.




2. Wash your hair with warm and cold water
You might love to have a hot shower this winter. But trust me you should avoid having hot showers rather go for cold-hot showers. Hot water tends to dry out your hair and damage the delicate skin on your scalp, which might be sensitive during the winter.
Key Point: Washing your hair after every two days may affect your hair and can cause hair fall.
3. Don't go out of the home with wet hair
If winter your hairs might take a long time to dry. Try to limit the use of the blow dryer and let it dry naturally. If you go out with wet hair it might cause hair breakage due to cold weather.
4. Avoid Too much styling of Hair
Heat dries your hair fast and can cause hair damage. So this winter try to avoid tools like hair dryers and curling irons which can cause dryness of hairs.
Note: It is best to let dry your hair naturally in the air as it will cause no damage to your hair as the irons and the blow dryers give.
5. Have your hair trimmed regularly
In winters, the hair becomes dry very fast and can cause split ends so you must trim your hair whether they are short or long. Trimming will help to avoid dry and brittle ends.




6. Don't miss to use a Hat this winter
The wind uses to blow in winters quite frequently, To add charm to your looks and also to protect your hair from the wind you can use a cool hat this winter. Always remember that your hat is not that tight as it might restrict blood circulation to your scalp.
7. Itchy dry scalp
Gently massage your scalp with warm coconut oil or olive oil in order to remove the dryness from your scalp. These oils help in removing the itchiness in the scalp and moreover reduces the dryness.
Procedure: Take the pure coconut oil, heat it and then gently apply on your scalp. Wrap a hot towel on your hair and leave for some time and then wash with mild shampoo.
8. Keep Yourself Hydrated
Make sure you drink at least 8 glass of water a day to keep your Hair and scalp hydrated. If you keep yourself dehydrated it will affect your hairs making them look dull in this winter.
9. Tie your Hair Properly
Tie your hair properly this winter to avoid frizzy, static-prone hair when you are out or exercising.
10. Combat static hair with a dryer sheet
One of the causes of dryness is your hair lifting up due to static energy. To avoid this condition carry a regular anti-static laundry dryer sheet in your bag. This is just a quick fix for the problem. Mainly you should condition your hair and lock in the moisture with a leave-in conditioner.
---
Cold air in the winters affects the skin and hair frequently. One must take care by using such tips mentioned above in order to save themselves from the drying face and hair. You can use many products from your kitchen as well.
Do leave your comment below and let me know how this article helped you and also share this article with your friends.
Thank You.
---
More Article you May love to read
---
10 winter beauty mistakes you can easily avoid
12 Essential Winter Skin Care Tips
---
---
Disclaimer: Please note that This article is for informational purposes only and does not constitute medical advice. The information provided above is not a substitute for any professional medical advice. We always suggest you talk to your doctor about the risks and benefits of any treatment.



Please follow and like us: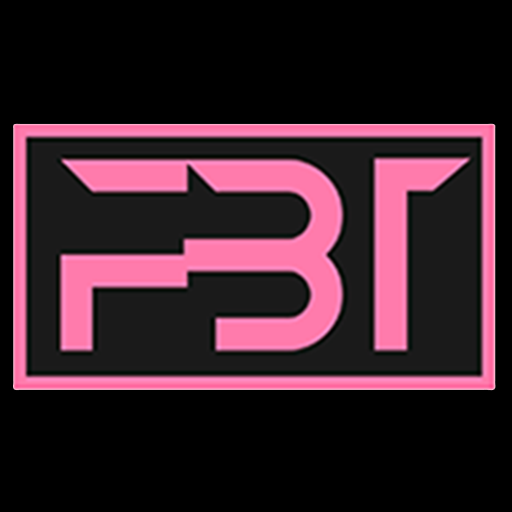 Hi, this is Team Fab Beauty Tips. We have a team of certified cosmetologist. It includes deep study about skin, hair, nails and makeup. Having a proper knowledge about these things inspired us a lot to share our knowledge with everyone. So that everyone can achieve there desired beautiful and trendy look.