Using hair shampoo is a very common thing. But very few people care about using the right hair shampoo. Are you using the right hair shampoo? Using hair shampoo according to your hair type is very important. There are various types of shampoo. So, this can be a little tricky for you for the first time but it is one time struggle.
Types of Hair Shampoo
These are a few different types of shampoos that everyone should know about.
Volumizing shampoo
Clarifying shampoo
Straightening and smoothing
Alcohol and sulfate-free shampoo
Shampoo for colored hair
Volumizing Shampoo
This is the first one from the list types of shampoo it is specially designed to open up the hair cuticle and make it thicker. However, in order to get your hair nice and fluffy look, try to pick a hair shampoo with a lightweight conditioning ingredient that rinses off well and doesn't weigh the hair down.
Clarifying Shampoo
Clarifying shampoo simply roughen up the hair cuticle and gets the roots extra squeaky clean fresh look. This can be used when you feel that there is so much product buildup in your hair or before getting any chemical treatment done like coloring or perming.
Smoothing Shampoo
Smoothing shampoos are that hair shampoo that straightens and smoothes the hair. Which usually contains silicone or oil in them to coat the hair strands. When the hair is styled with a straightener, the results are so amazing.
Shampoo for Colored Hair
If your hair is colored, I recommend going for a hair shampoo specifically designed for color-treated hair. Check the product's pH level and ensure that it should be between 4.5-5.5 to prevent color from fading. Great hair products for dyed hair will also include ingredients like oils, sea kelp or algae, in order to lock in color into the hair.
Alcohol and Sulfate-free Shampoo
Alcohol and sulfate-free shampoos are my favorite. Sulfates are detergents with very long names that we can't even pronounce. As sulfate-based shampoos are great for cleaning oil and dirt from your hair, they can seriously dry out your hair and cause damage like split ends and roughness into hairs. Which leads to tangled hairs sometimes. We prefer things that are natural. Organic and sulfate-free hair products can lock in moisture and natural (good) oils of your hair. It will retain hair dye, and reduce scalp irritation also.
---
What is my hair type?
Whichever shampoo you choose, be sure that it's right for your hair texture. If you choose a shampoo that's too clarifying, your hair could lose its natural oils. Which will lead to additional oil being produced? If you choose a shampoo that's too moisturizing, you could end up with product buildup at the scalp.
So knowing your hair type matters a lot. Is it dry or too oily or it's normal? Your hair type oily or dry varies according to climate and your daily routine also. For example: While spending a very good time on the beach, everyone feels that dryness and roughness of hair, happens because of humidity in the air.
If you still feel that you are confused about what type of hair you have, you can always consult your hairstylist for a recommendation.
[
Read
:
Simple Ways To Improve Hair Texture
]
---
I hope this article types of shampoo has helped you in a way if you want regular short tips on beauty and health and facts related to both don't forget to follow us on Instagram, Facebook & Twitter. And do leave your comment below and share it with your friends, Thank You.
---
---
Disclaimer: Please note that This article is for informational purposes only and does not constitute medical advice. The information provided above is not a substitute for any professional medical advice. We always suggest you talk to your doctor about the risks and benefits of any treatment.



Please follow and like us: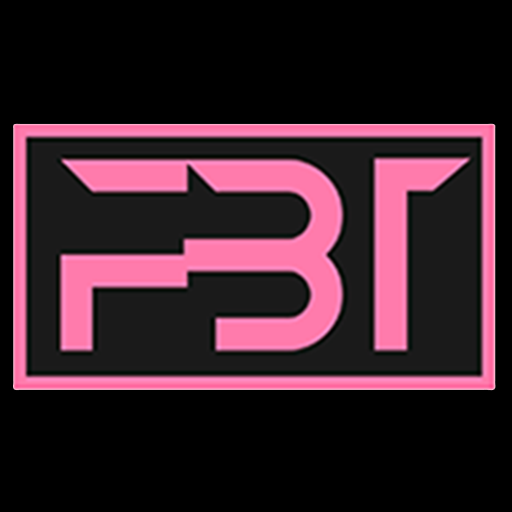 Hi, this is Team Fab Beauty Tips. We have a team of certified cosmetologist. It includes deep study about skin, hair, nails and makeup. Having a proper knowledge about these things inspired us a lot to share our knowledge with everyone. So that everyone can achieve there desired beautiful and trendy look.