Body scrubs act as a cleanser and help to remove dirt, excess oil, and dead cells from the skin. Body scrubs exfoliate the skin and remove dead cells from tanned skin. It helps to remove acne spots. So by using this magical remedy we can do natural body polishing at home to get fairer skin.
Body polishing at home – Magical remedy
What you need
1 tablespoon almond oil 

Sugar 1 tablespoon

1 tablespoon

salt

1tablespoon aloe Vera gel

1 tablespoon honey 

1 tablespoon  fresh lemon juice
What you have to do
In a bowl, take 1 tablespoon of sugar, 1 tablespoon of salt, 1 tablespoon of aloe vera gel, 1 tablespoon of honey, 1 tablespoon of almond oil and 1 tablespoon of fresh lemon juice. Mix them together and apply on your skin and massage it gently in a circular motion for about 2 mins and then leave it for 10 mins to dry then rinse it off with normal water. In this way, we can do body polishing at home.
How often should you use
Once in a week, it will give clean and glowing skin.
Why this works
Aloe Vera treats sunburn and acts as a natural moisturizer. It has hydrating agents. Honey has moisturizing agents that bring a bright glow to your skin. Almond oil has natural properties that bring a glow to your skin and make itself fresh for a long time. Salt and sugar act as a scrub that has strong exfoliating power.
Caution
Scrubbing is good for skin but excess exfoliation should not be done. Using this procedure of body polishing at home once a week in summer and once 15 days in winter is recommended. Scrubbing opens pores of the skin so those with oily skin should use a muddy pack after it for better results. And those with dry skin should use a hydrating pack after scrub for better results. Moisturizing your skin is a must in winters to avoid the formation of dead skin. 
Using the method as per directed is beneficial to all.
Stay healthy stay beautiful. 
---
More article you may love to read
---
What is Body sculpting – Body Sculpting Treatments
20 Extremely Effective Homemade Scrub For Oily Skin
---
Do leave your comment below and let me know if you have used any of the above remedies for doing body polishing at home also share it with your friends
Thank You.
---
---
Disclaimer: Please note that This article is for informational purposes only and does not constitute medical advice. The information provided above is not a substitute for any professional medical advice. We always suggest you talk to your doctor about the risks and benefits of any treatment.



Please follow and like us: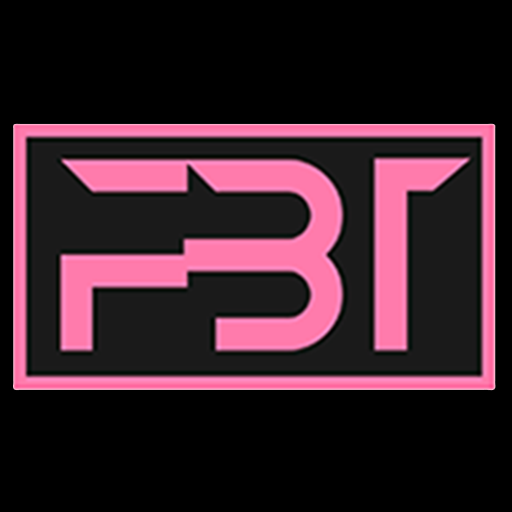 Hi, this is Team Fab Beauty Tips. We have a team of certified cosmetologist. It includes deep study about skin, hair, nails and makeup. Having a proper knowledge about these things inspired us a lot to share our knowledge with everyone. So that everyone can achieve there desired beautiful and trendy look.