Everyone loves a perfect fit body. Daily we spend so many hours in the gym, we sacrifice some delicious food. Just to achieve a perfectly healthy body. Body sculpting is just a part of getting a healthy body. Body sculpting is of two types: Surgical and non- surgical. Here I will discuss some non-surgical methods.
What is body sculpting?
Body sculpting treatment is a procedure which works on fat cell. It destroys fat cells. So, basically, it promises to reshape your upper arms, thighs, bottom, and abdomen after continuous use of a certain product or treatment. There are various different methods for this. And all works on different concepts. Getting rid of excess fat and cellulite is not that easy, but with body sculpting treatment and proper diet, you can definitely achieve a perfect body.
How does Body Sculpting work?
Technically they target the fat cells and lymphatic system also. As it gonna break down fat and disperse the cellulite. All types of body sculpting work best on normal Body mass index(BMI) which is from 18.5 to 24.9. The best part is you will not need anesthesia, like in surgical body sculpting procedures.
Different methods of Body sculpting
I have mentioned four methods of Body sculpting below
1. Cold treatments
In this treatment, the portion of the skin gets pulled by suction. Then the area gets frozen by machine. Because of the very low temperature, the fat underneath the skin gets destroyed. Fat turns into ice crystals which are then simply drained by the body. This can be performed on many body parts, including chin, thighs, arms, love handles and abdomen. Mostly this process takes an hour. There is not at all recovery time needed as there is no damage occurs on the skin or tissue. This is a very effective treatment but if the person continues the unhealthy diet then the treatment will not be that much effective.
2. Heat treatments
Hot body sculpting uses the thermolipolysis. Basically, it uses heat from laser targets the specific area. Slight sensation and warmth can be felt by the patient. The laser melts the fat cells with warmth. It can cover more area comparatively then cool sculpting. It gives more tightening of the skin.
3. Ultrasound
Ultrasound works on sound waves. Here it is used to break down soft fats. It is majorly used for abdomen fat. In this process also slight warmth can be felt by the patient on the specific area.
4. Radio frequency
Radio frequency is a type of energy. This is one of the best methods of all. This is the best technology for skin tightening and cellulite reduction. This works on the high-frequency electric current which penetrates various layers of skin. It works till the subcutaneous layer. This treatment works on cellulite and skin tightening at the same time. The skin looks much younger and better after this treatment. It reduces specific stubborn fat deposition. It can be performed on the jaw, under eyes, chin, and around the neck area.
There are also a few special sculpting gel product available now in the market which will help you to get rid of excess fat and cellulite. You just have to follow some steps for that.
1. Exfoliate
Exfoliating the area before any treatment gives better results. It will remove all dead cells from the skin and make the whole process more efficient. You just have to gently scrub the area that you want to treat.
2. Measure
Before any treatment, exercise or diet always keep habit to measure the specific area. This step is for your own analysis of any treatment. That whether it is working or not.
3. Apply the product
Application of products is a very important step. The application technique and how to use any product is varied according to product to product. The application has to be even everywhere.
4. Wrap
Wrapping the whole area tightly will provide you very instant results. As the warmth creates it will help to penetrate the product nicely. So basically it will boost the whole process.
5. Unwrap and measure
Unwrap the area and then measure again. Keep that in mind that measurement should be taken in the same position as before. For example: Before treatment, measurement is taken in while you are standing straight. Then the after measure should also be taken in a straight standing position only.
---
So here are some various Non- surgical body sculpting techniques. Do leave your comment below and let me know how this article helped you and do share it with your friends too.
Thank You.
---
Please follow and like us: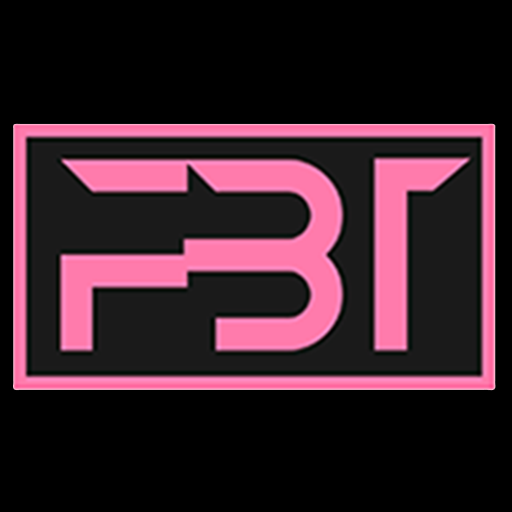 Hi, this is Team Fab Beauty Tips. We have a team of certified cosmetologist. It includes deep study about skin, hair, nails and makeup. Having a proper knowledge about these things inspired us a lot to share our knowledge with everyone. So that everyone can achieve there desired beautiful and trendy look.