It is not so easy to maintain your body and look beautiful without a proper diet and fitness plan.If you want to look beautiful as Manushi Chhillar(Miss world 2017) it is important to have proper diet and exercise. This are few steps you need to follow to get that glowing face and healthy body like her. Manushi Chhillar fitness guru Nmami Agarwal suggest how to have a fit body.
Fitness Secrets Manushi Chhillar follows to look beautiful
1.Don't skip Breakfast
As breakfast is the meal meant to "break the fast" after full night sleep you take it so if you skip breakfast it will cause a slew of bad chain reaction throughout your body. Whether you're dieting or not, breakfast is a best way to help burn those unwanted calories. If you skip your breakfast to tend to overeat at other meals to keep your energy levels up this will indirectly lead to weight gain. In Manushi Chhillar's diet "Not skipping breakfast" is the first rule. She takes cereals with yogurt nuts and some fruits in breakfast.
2.Try to Avoid Sugar
If you want to avoid sagging skin and wrinkles best way is to avoid simple carbohydrates like refined sugar, soda and white bread which causes insulin level spike leading to burst of inflammation in full body due to inflammation enzymes that break down collagen and elastin are produced. Stress and anxiety are common side effects of consuming sugar.
3.Keep yourself hydrated
You should drink at least 2.21 liters per day and men should drink 3 liters per day. Keeping hydrated may also help prevent urinary tract infections and kidney stones too. If we stay dehydrated for long stretches, every cell, organ, and system in the body has to work harder, which means we will age faster. Drinking enough water literally keeps you  feel young, healthy looking more active  for longer time.
4. Eat regular meals and use small plates
Eating regular meals help your body to get energy time to time. It is always preferred to spread your meals in 5-6 small meals rather than taking 3-4 big meals.Use small plates to reduce the consumption of food you eat.This is one the way she use to follow to maintain her weight and look healthy.
5.Exercise is must
Exercise increases your energy level. It is good for your mind, body and soul too.
Exercising delivers oxygen and nutrients to your whole body helping it to work more efficiently and boost your endurance.
Exercise help nourishing skin and its slows aging process.
Practise simple exercise if you are at home
Twisting
Squats
Planks
Yoga
6.Take enough Sleep
We know that sleep quality and duration can have a major effect on many risk factors. Sleeping less than 7-8 hours per night is linked to an increased risk of heart disease and stroke. Even a small loss of sleep has been shown to impair immune function. In fact, enough sleep is just as important as eating healthy and exercising daily. In Manushi Chhillar's fitness plan before world title she use to sleep for at least 8 hrs.
Diet Plans
As mentioned above keeping yourself physically fit is necessary to look beautiful and be healthy but at the same time having a proper diet plan also plays a unique role below i have mentioned the sample of two diet plans.
Sample Diet plan 1 :
This is what Miss World 2017 Manushi Chhillar eats in a day to maintain that body (1)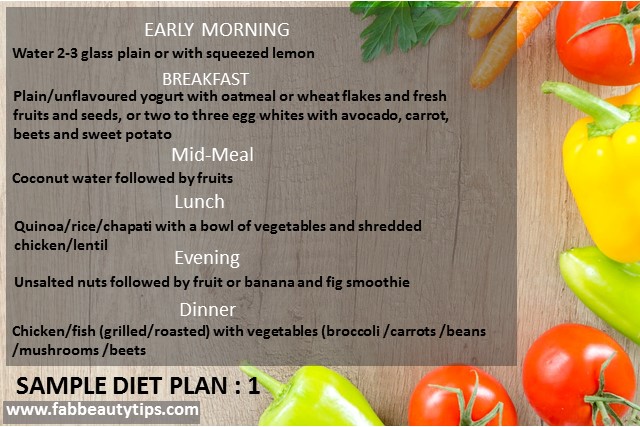 | | |
| --- | --- |
| Earlymorning: |  Water two to three glasses warm Or with lemon squeezed) |
| Breakfast: | Plain/unflavored yogurt with oatmeal or wheat flakes and fresh fruits and seeds, or two to three egg whites with avocado, carrot, beets and sweet potato. |
| Mid-meal: | Coconut water followed by fruits. |
| Lunch: |  Quinoa/rice/chapati with a bowl of vegetables and shredded chicken/lentils. |
| Evening: |  Unsalted nuts followed by fruit or banana and fig smoothie. |
| Dinner: | Chicken/fish (grilled/roasted) with vegetables (broccoli/carrots/beans/mushrooms/beets). |
Sample Diet Plan 2 :
Before her title of Miss Word 2017 Manushi was following this diet plan.It was designed by celebrity nutritionist Nmami Agarwal. Plan was 15 days fitness and nutrition challenge(2)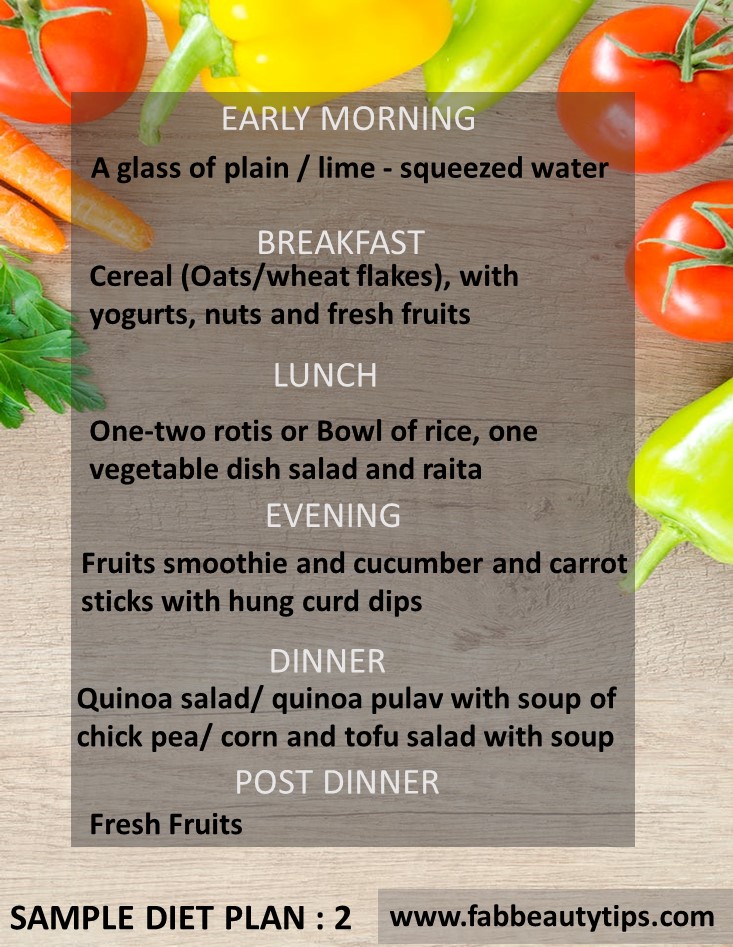 | | |
| --- | --- |
| Early morning: |  A glass of plain / lime – squeezed water |
| Breakfast: | Cereal (Oats/wheat flakes), with yogurts, nuts and fresh fruits |
| Lunch: | One-two rotis or Bowl of rice, one vegetable dish salad and raita |
| Evening: |  Fruits smoothie and cucumber and carrot sticks with hung curd dips |
| Dinner: |  Quinoa salad/ quinoa pulav with soup of chick pea/ corn and tofu salad with soup |
| Post Dinner: | Fresh Fruits |
Follow this to have healthy body and glowing skin like Manushi Chhillar(Miss world 2017) I Hope this article has helped you do leave your comment below, subscribe to our blog and share it with your friends, Thank You.
[social_warfare buttons="Facebook,Twitter"]
Please follow and like us: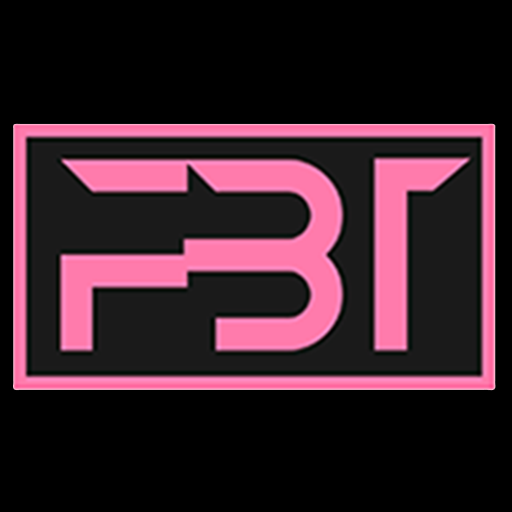 Hi, this is Team Fab Beauty Tips. We have a team of certified cosmetologist. It includes deep study about skin, hair, nails and makeup. Having a proper knowledge about these things inspired us a lot to share our knowledge with everyone. So that everyone can achieve there desired beautiful and trendy look.