We all try so many products to get healthy skin. Always remember our skin should be healthy not only from outside but inside too. From morning till night the skin gets through so much dirt, pollution, sun rays, and humidity because of this our skin becomes dull and lifeless for which skincare is necessary. Are you dealing with the same dull skin? then down below there are few super easy and effective tips for healthy skin which will help you to get that perfect flawless healthy skin.
Tips for healthy skin
Try to start using these simple tricks to get healthy and flawless skin soon
Double water technique
Exfoliating regularly
Icing method
Moisturizer
Sunscreen
Makeup brushes
Coconut water
Eat foods with antioxidants
Proper sleep
Exercise and Yoga
1.Double water technique
This technique helps skin to get the perfect glow only by washing the face. For this, you need only two things that are warm water and cold water. First, wash hour face with warm water and then rinse it with cold water; this will help in pore tightening.
2.Exfoliating regularly
Exfoliating helps the skin to fade away that dead cell, dirt, oil from your skin which helps to gain an ageless looking skin. For better results, you can take steam first and then go for exfoliating your skin.
3.Icing method 
Ice gives the skin that glow, which everyone wants and also ice has so many uses and benefits to the skin. Ice lighten the red skin, helps in removing tan, soothes the burned skin, helps in getting rid of puffy eyes, and last but not the least it is also used for setting makeup.
4.Moisturizer
After the exfoliation, there is a need for moisturizer on the skin. If you think you have oily skin type so you don't need any moisturizer then you are wrong. Every skin type needs a moisturizer because it helps us to maintain the hydration level and gives a soft touch.
5.Sunscreen
Sunscreen is the main part to get the flawless skin of your dream. Doesn't matter what the weather is sunscreen is a must. I saw some people don't use sunscreen in winter because they think that the sun can't do any harm in winter but the rays are the same in every weather, so don't skip sunscreen.
6.Makeup brushes
If you want a clear looking skin then wash your makeup brushes weekly. All the brushes, sponges, beauty blender; clean all these every week with a mild shampoo and let them dry completely then use it.
7.Coconut water
For the younger-looking skin drink lots of water with one or two glass of fresh coconut water daily. Coconut water gives you natural glow by cleaning your bad cells and stomach. When your stomach is clean it will show up on the skin too.
8. Eat foods with antioxidants
Antioxidants are the best resources your body has to fight disease and aging by reducing damage and inflammation. Inflammation is a leading cause of wrinkle formation. Some of the best sources of antioxidants include:
Pomegranates
Spinach
Nuts
Purple grapes
Dark chocolate (70% or higher of cocoa content)
9.Proper sleep
A good 8 hours of sleep is a must for every person. When we sleep our skin repairs itself and after a good sleep you also feels fresh. So for healthy skin don't sleep less than 8 hours. This is one of the important points from all the tips for healthy skin which many people don't follow.
10.Exercise and yoga
Exercise improves lymphatic drainage and increases blood circulation as well. Yoga (meditation) will help in reducing stress, depression and bring peace in mind. Thus you can not only achieve healthy skin but also it will prevent you from many other diseases. Always remember that it is said, "People who practice yoga are believed to live longer than those who don't".
---
So these are some simple and easy tips for healthy skin that you can follow and yes always remember that results will be surely seen but they take time. Keep some patience and let these tricks work. For more amazing daily Tips follow us on Instagram, Facebook & Twitter. And do leave your comment below and share it with your friends, Thank You.
---
Disclaimer: Please note that This article is for informational purposes only and does not constitute medical advice. The information provided above is not a substitute for any professional medical advice. We always suggest you talk to your doctor about the risks and benefits of any treatment.



Please follow and like us: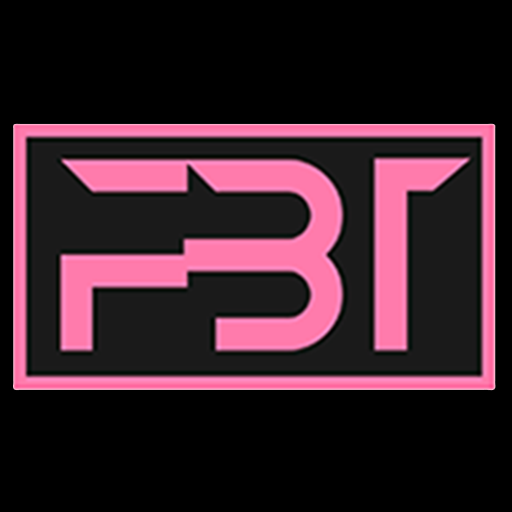 Hi, this is Team Fab Beauty Tips. We have a team of certified cosmetologist. It includes deep study about skin, hair, nails and makeup. Having a proper knowledge about these things inspired us a lot to share our knowledge with everyone. So that everyone can achieve there desired beautiful and trendy look.