Getting ready to go out for the New Year Eve? Throwing the best party at your home, or even going clubbing? Either way, you should be all prepped and set to welcome the new year, with the right makeup items! Women are often wondering what look might suit them the best for this occasion, and how much out of their comfort zone should they go out. Luckily, this holiday knows no boundaries, which means that you can pack glitter on glitter! If you want to look and feel your best during this time of the year, then read our tips on how to look glammed all day long.
New Years Eve Makeup Ideas – 6 Easy and Effective Ideas
How To Get A Show-Stopping Look
Make sure you have all the right products with you, such as:
– A hydrating primer
– Sheer and moisturizing foundation if your skin is dry
– Medium coverage and matte foundation if your skin is oily
– Cream blush
– Glitter shadow
– Brown shadow
– Brow pencil
– Lipstick
Once you do, here are your steps:
1. Foundation
Priming is essential, so make sure you use your illuminating primer underneath the foundation. You can use any kind, but some really popular ones at the moment are Laura Mercier and Makeup Forever primers. Once these sink into your skin move onto the foundation. Women with dry and patchy skin should use something that is a bit more sheer, yet dewy, while women with oily skin can use mattifying options. However, women with dry skin can follow up with a full coverage concealer (if needed), while those with oily skin won't need any additional coverage.
During your party night you should stick with something comfortable, so no reason to cake on the foundation, rather enjoy minimal face makeup, and focus all the attention onto your eyes.
2. Blush + Powder
Cream blush is the way to go since it provides full coverage and yet looks natural. Powders, on the other hand, can be too heavy and uncomfortable on your skin, which is why you should use as little of powder as possible. Apply the blush onto the apples of your cheeks with your fingers and blend it all in by making tapping motions. Once you do, reach for your pressed powder and set your oily skin parts. For some women, this is the forehead and chin area, while others have oily cheeks or an oily nose. Press down the powder till it smoothes out your pores.
3. Glitter
If you love enhancing your eyes then play with some bright glitters. If not, you can stick to a statement lip color and keep it cool with some simple eyeshadows- just a bit of some brown shade with shimmery inner corner will do the justice.
However, makeup fanatics can enjoy a smoked out red glitter cut crease as long as they dare! You can add definition to the crease by laying 2-3 different shades of brown. Make sure you use different and clean brushes each time when packing on the color. Once satisfied, apply any glitter shade onto your lid. You can do this with your fingers or with a flat synthetic brush.
4. Eyelashes
If you want to be spared from layering coats and coats of your mascara, and if you are not too handy with strip lashes then how about you get a set of Russian volume eyelash extensions? Lash extensions are a practical solution since they will last you throughout the party night, and they won't move around! They will last even through poor weather conditions, such as the wind, rain, and the snow. Women of all ages love getting these because they are low-maintenance while looking really high-end. The best part is you can have them on for 3-4 weeks, which makes them a life-savior during your everyday activities.
5. Eyebrows
Brows can be tricky because they can melt dark red any second, which is why it is essential to set them in place. If some Throwing the snow falls on top they can smudge and appear uneven. Try to draw them in as you usually would with your favorite brow product. After that follow along with a brow mascara, a tinted or clear brow gel, or even with some bar of soap! Any of these items will hold your brow hair in place, and they won't move throughout the day.
Pro tip: You can also set your entire face with some setting spray. This will also keep your powder, as well as the shadow intact.
6. Lipstick
Lastly, finish off the look with either a dark red, burgundy, or purple! This is a great lip option in case you went minimalistic with your eye makeup. On the other hand, you can keep it super simple and classy with either a pink or nude as long as you went for the dramatic glitter cut crease on your eyes. Go for liquid lipsticks because they provide longevity, as well as the best and most visible color payoff.
---
Do leave your comment below and let me know how this article New Years Eve Makeup Ideas will help you in this new year and also share it with your friends too.
Thank You.
---
More Article you May love to read
---
---
[social_warfare]
Please follow and like us: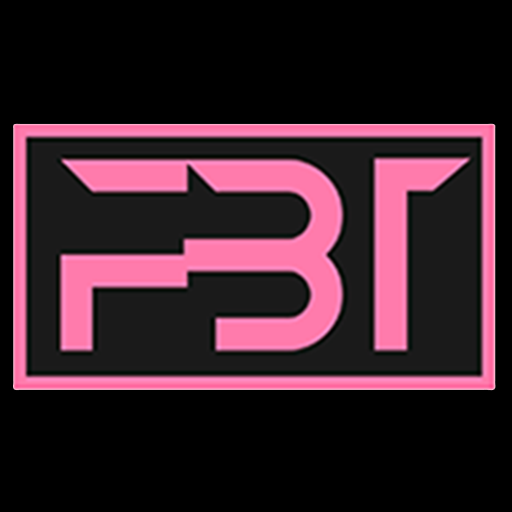 Hi, this is Team Fab Beauty Tips. We have a team of certified cosmetologist. It includes deep study about skin, hair, nails and makeup. Having a proper knowledge about these things inspired us a lot to share our knowledge with everyone. So that everyone can achieve there desired beautiful and trendy look.