If someone falls in love with you then the most prettiest thing he can will see is your eyes. Our eyes show so many emotions of our heart and to enhance the beauty of our eyes we use different kind of makeup. Doing proper eye makeup is not everyone's  piece of cake.
Makeup makes eyes look more beautiful and they make good impression on others. So, when we are doing our eye makeup, we should try to avoid some basic mistakes. To solve this problem here are some eye makeup tips for you.
20 Eye Makeup Tips
Eyeliner Tips 
1. The first tip is to make sure that your eyelids are clean. Apply primer first and then apply eyeliner. Primer helps to make the makeup stay for long.
2. To make your eyelashes look denser apply the liner as close as possible. When you do this it will look like it is a part of your lashes. This is called tight-lining.
3. Always use an eyeliner with a thin brush. It will make easy to achieve any kind of look. If you want to apply thin liner or a bold one then it will do both of them.
4. If you want to apply a winged liner then opt for liquid liner. As liquid liner give the best winged. But if you are not comfortable with the liquid one then you can also go for sketch liner.
5. Try some colours to add a new look to your eyes. Colours will change the regular look of your Eyes.
Mascara Tips
6. Always start applying mascara from the roots of the lashes as they give them volume and doesn't weigh them down.
7. Always wait for some seconds before applying the second coat of the mascara. This way, your lashes don't get clumpy.
8. Wipe off the excess mascara from the wand on a tissue before applying. This will make sure that there is no clump and extra stuff on your lashes and make them lightweight.
9. Always curl your lashes first with an eyelash curler and then apply mascara. This will make your lashes look like false lashes.
10. If you want your mascara to last longer then stop pumping the wand in and out several time. It will dry out the mascara and it gets useless.
Eye Shadow Tips
11. Eyeshadow is a must have in any girl's or women's makeup box. Invest in a good eyeshadow palette and brushes as they help to make the application smooth and also in blending them.
12. Always use a good primer first on your eye as it makes sure that the colour will stay all day long and colour can pop out of its original shade.
13. Always remember to apply dark shade near the lash line, the medium shade just above that and the light shade on the top of the eyelids for a decent look. Blend them nicely.
14.If you want smoky eye makeup look then first use the black base shadow on outer corner and crease. Then apply the colour of your choice and blend them nicely.
15. The pressure of hands or brushes is also concerned. Use your shadow brushes with medium pressure on lids and light pressure on the crease.
Eye Brows Tips
16. There is so much variety of products for eyebrows like pencil, gel etc. And also the availability of shade is huge. So choose a suitable shade which matches with your eyebrow colour and fill in any gap.
17. One important thing to remember is to keep it as natural as possible. Blend the product nicely and keep it lightweight.
18. Use a highlighter beneath the arch to show the shape of your brows. Keep it light too and blend it wisely.
19. If your eyebrows are not subtle then make them subtle with the help of an eyebrow gel. It will keep them in place.
20. If you don't have eyebrow pencil then you can use an eyeshadow which matches with your eyebrow. Wet an angular brush and apply the eyeshadow on your brows.
---
I hope these eye makeup tips will help you to gain the perfect look every time you get ready and all eyes were on you in your next party.
---
More article you may love to read
Home remedies to grow Beautiful and Long Eyelashes
---
[social_warfare]
Please follow and like us: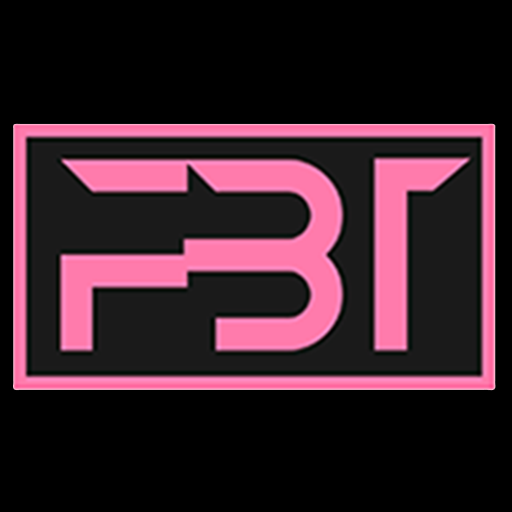 Hi, this is Team Fab Beauty Tips. We have a team of certified cosmetologist. It includes deep study about skin, hair, nails and makeup. Having a proper knowledge about these things inspired us a lot to share our knowledge with everyone. So that everyone can achieve there desired beautiful and trendy look.