Being underweight often leads to lower self-esteem and confidence. Therefore in a quest to obtain a healthy physique that is not only appealing but also boosts your inner confidence, you need to work on the muscle fiber building; and for that right diet will enable you to gain your desired weight, adding muscle in a healthy way. Try this amazing food to Gain Weight Fast
Healthy Foods to Gain Weight Fast
So here is a list of the best 15 foods to help fight out the underweight issues.
 1. Sweet Potatoes to gain weight
Potatoes are considered a nutritional powerhouse. Sweet potatoes have one of the highest levels of carotenoids that helps in muscle enhancement. You can also try other carbs such as oats, corns, beans, legumes to add in extra calories to gain weight fast.
2. Dark Chocolate to gain weight
High-quality dark chocolates are packed with micronutrients and weight-promoting compounds as they are soluble fibers that help provides a ton of antioxidants and health benefits if eaten in moderation and promote weight gain.
3. Protein Smoothies to gain weight
Drinking protein smoothies along with protein supplements can be a highly effective way to gain weight. Natural protein supplements or mass gainers such as whey protein is the most preferred stimulator of muscle growth due to its high nutritious value. And the best part is you can opt your favorite flavor with 2 cups of full fat/ almond milk.
4. Avocados to gain weight
Avocados are calorie-dense food loaded with healthy fats that help you gain weight much faster. Just one large avocado is enough to provide you with extra calories. You may also add to your desired dish/ snacks.
5.Nuts to gain weight
Nuts and nut butter are high calorie and fat-rich and are a perfect choice if you're looking to gain weight. Just two handfuls per day with a meal or as a snack can quickly add hundreds of calories.
6.Red Meat to gain weight
Red meats are one of the best muscle-building foods that contain amino acid which helps to stimulate muscle protein and building new tissues and muscle fibers. Adding red meat in small portions a couple of times per week can be very nutritious and beneficial to weight gain.
7. Whole-Grain Bread to gain weight
Whole-grain bread delivers a variety of healthy nutrients that are rich in fibers, vitamins, minerals, proteins, and antioxidants and good carb source to help you gain weight. combining bread with protein sources such as eggs, meat and cheese will surely help you gain.
8. Salmon and Oily Fish to gain weight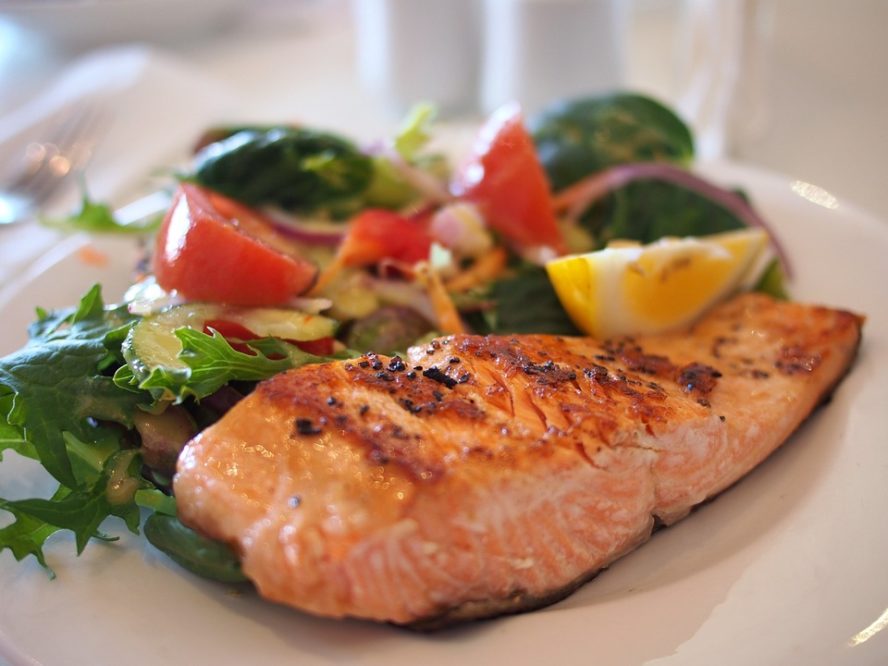 Salmon is a delicious muscle building food that is loaded with nutrients and is high in protein and omega fatty acids. A diet rich in fats is essential in muscle building and weight gain.
9.Dried Fruit to gain weight 
Dried fruits enhance the health and are considered ideal for weight gain along with other health benefits as the antioxidants present in dry fruits are twice than in the fresh fruits. Therefore, munching a handful of nuts every day or mixing in your shakes will add on to your weight.
10. Milk to gain weight
When you need to fill out to look and feel healthier, add quality calories to your meals to encourage weight gain, milk, and milk products like cheese, full- fat yogurt is a rich source of calcium and other vitamins and minerals that help in muscle building and providing strength. Therefore regular intake of milk and milk products helps to gain weight faster.
 11.Cereals to gain weight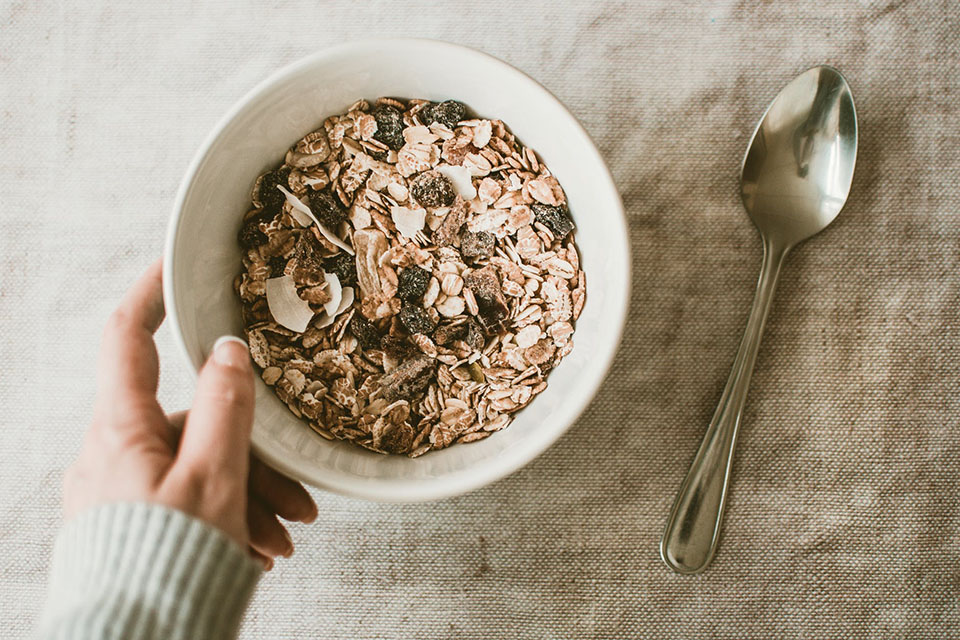 Bowls of cereal like oats, granola, bran or multigrain can be an excellent source of carbs, calories, nutrients, and fiber. Cereal bars, on the other hand, is a great snack that contains cereals, fruits and nuts promoting fast and healthy weight gain.
12. Whole Eggs to gain weight
Eggs are considered to be one of the healthiest muscle-building foods. They are a great combination of high-quality proteins, healthy fats, and beneficial nutrients. You can have 3 to 5 eggs in your diet depending upon your workout plan.
13. Rice to gain weight
Packed with the unique nutritional value, high in minerals such as iron and calcium and rich in vitamins such as niacin and V-D.  Rice is an excellent protein source with low carbs and promotes weight gain.
14. Healthy Oils and Fats to gain weight
Switching to healthy oils and fats like extra virgin olive oil, avocado oil, and coconut oil during cooking or in salads can quickly add calories that help to build muscle instead of just adding fat.
15. Cheese to gain weight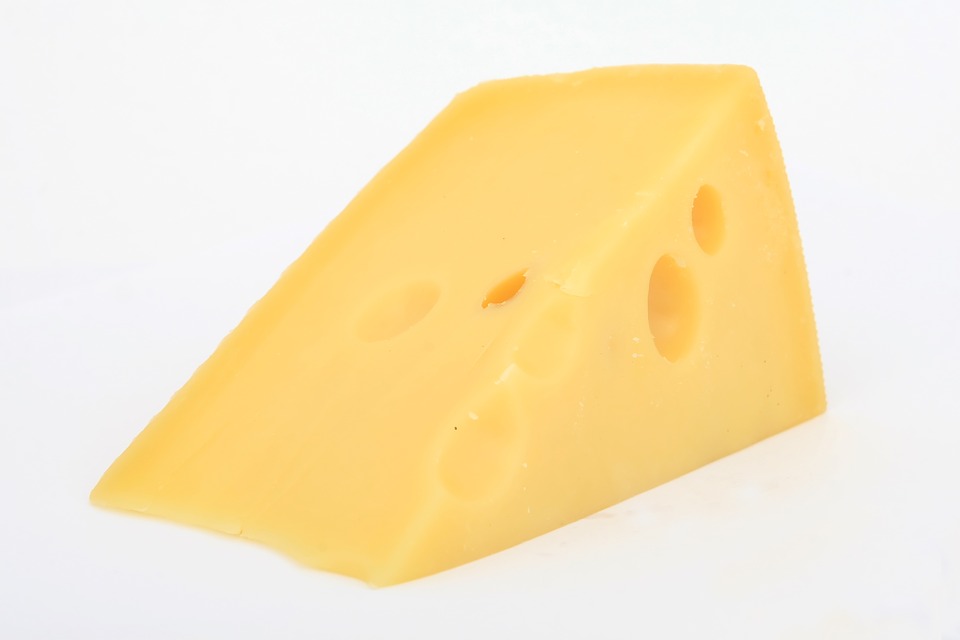 Eating cheese is good option yo gain weight as cheese is high in calories and fat if you eat in good quantity it has a good amount of protein too. It is tasty and can be used as add on to any of your food to increase 100 calories in your diet. Start adding cheese to your diet to get lots of more benefits and good healthy fats.




Bonus Tip
Yoga and Exercises to Gain Weight
Just diet is not complete unless you practice physical activity such as yoga or weight gain exercises. Yoga addresses the root of many problematic conditions such as stress, poor metabolism, and lack of stamina. Whereas exercises will help in building muscles fast but make sure it is done correctly under the supervision of a trainer. Few yoga and exercises are enlisted below to help you gain weight and build muscles fast.
Yoga-
Sarvangasana helps to normalize your weight according to your age and height.
Pawanmuktasana helps to increase your appetite and improves stomach complications.
Vajrasana works as a strength and muscle gainer pose.
Exercises
Exercises such as Twisting Crunches, Leg Press, Leg Extension, Leg Curls, Arm Curls, Shoulder Shrug, Triceps Push Down, Seated Dumbell Press, Pull-ups, Ab Roller, Barbell Squats, Side Lateral Raise, Weighted Crunches, and Dumbell Lunges develop your lean muscles, adds mass and makes you.
---
Here are 15 foods to gain weight. Always remember proper Exercises and diet will play an important role in your weight gain journey. Read amazing Health tips, do leave your comment below and let me know if you have used any foods to gain weight, share it with your friends
---
More Article you May love to read
---
Manushi Chhillar (Miss world 2017 ) fitness secrets & Diet Plan
---
Disclaimer: Please note that This article is for informational purposes only and does not constitute medical advice. The information provided above is not a substitute for any professional medical advice. We always suggest you talk to your doctor about the risks and benefits of any treatment.
Please follow and like us: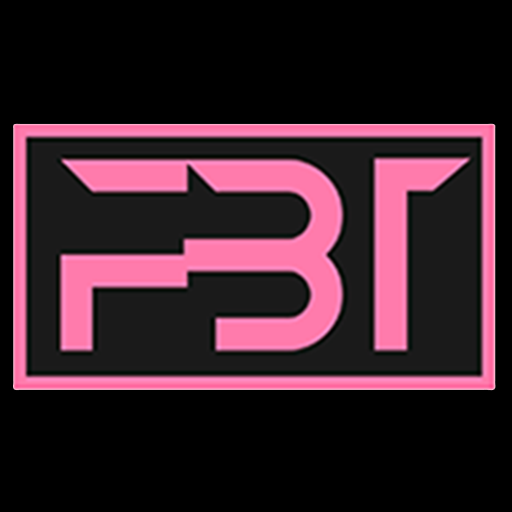 Hi, this is Team Fab Beauty Tips. We have a team of certified cosmetologist. It includes deep study about skin, hair, nails and makeup. Having a proper knowledge about these things inspired us a lot to share our knowledge with everyone. So that everyone can achieve there desired beautiful and trendy look.