Pimples are the worst enemy of every person, especially for girls and teenagers. They pop out anywhere on the face. They are so irritating. There are many causes of pimples but it all needs proper care and treatment to get rid of pimples. In Ayurveda, there are all-natural ingredients, which do not cause any damage to your skin. Still, if your skin is sensitive to any natural ingredients listed below then you must avoid those remedies of "Ayurvedic beauty tips for pimples" and choose alternative ingredients.
Ayurvedic beauty tips for pimples
Ayurveda is always there to rescue you. No matter what era is going on. Ayurveda always has a solution to our problems related to skin, hair, and health. In Ayurveda, there are some remedies to treat pimples naturally. These Ayurvedic beauty tips for pimples are as follows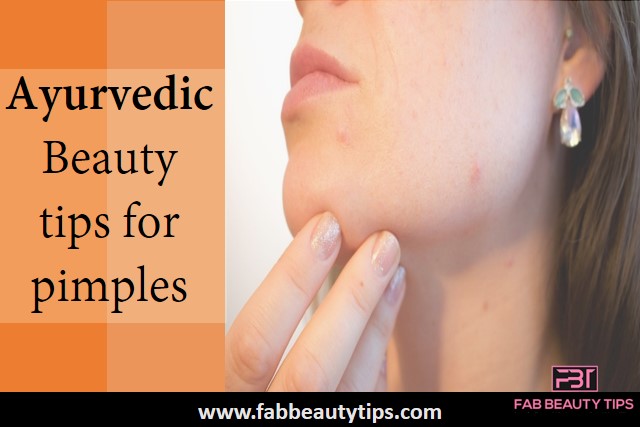 1.Neem
Neem is antiseptic and antibacterial for the pimples and acne. These help in fighting with the bad bacteria which causes pimples. To treat a pimple with the help of neem you just needed neem leaves (fresh or dry). Make the paste of the leaves and apply on the pimple for 30 minutes. Wash it off with normal water. Do this daily to see clear and glowing skin.
2.Turmeric
Turmeric also acts as an antiseptic for the pimples and acne. It treats the pimple from the roots of the skin. It removes the toxins from the skin and makes it clear. Make a paste of turmeric and water and apply it on the pimple. After it dried out rinse it off and pat dry the face. Do this twice a week. (1)
3.Mint leaves
Mint leaves are the easiest and convenient way to remove pimple. Just take some mint leaves and crush them. Place them on the affected area for 10 to 15 minutes and wash it off with normal water. Mint leaves dry out the pimples and acne and clean up the pores. Mint leaves also fades the scars. (2)
4.Basil or tulsi
Tulsi or basil is the best way to get rid of acne and pimple. Basil is always available in all Indian houses. It has an anti-bacterial formula for treating any problem occurring in body or on the face, skin. Take some basil leaves or tulsi and crushed them to make a paste. Apply this on the pimple daily.This is one of the best ayurvedic beauty tips for pimples.
5.Honey
Honey is an antiseptic that prevents the growth of bacteria in your pore. Applying honey on a fully developed pimple can stop the bacteria to make it worse. So just take some honey and apply it on your pimple or acne. Do this daily till your pimple vanishes.
6.Sandalwood
Sandalwood stick or powder is very effective to relieve the pimple. The powerful antibacterial properties of sandalwood work effectively in fighting with bacteria and fungi, which create the problem of a pimple. Just take a small amount of sandalwood powder or stick and add some water to make a paste and apply this on your pimple and sleep. Do this regularly.
7.Lemon
 Lemon is also used in Ayurveda for treating pimples and acne. The acid available in lemons makes it a perfect remedy for removing pimple. Just take 1 to 2 drops of lemon and add some rosewater into it and apply on face. Do this twice a week. (3)
8.Potato
Potatoes are also very effective to relieve the pimple and acne. It also removes the blackheads from the skin. Just cut a slice of potato and rub it gently on the pimple for about 5 minutes and leave it for 10 minutes. Do this daily and on a full face. You will see the results after 7 days.
9.Cinnamon
Cinnamon or dalchini is used for so many problems from ages. In Ayurveda cinnamon had an important place. Roast some cinnamon and make it powder. Mix the powder with some honey and apply in on the pimple for 5 to 6 times a week. And leave it for 10 to 15 minutes.
10.Cloves
Ground some cloves. And apply it with mixing some milk or honey with it. It can make some sensation on the skin, so please do a swatch test first. And then apply it on the pimple or acne and leave it for 5 minutes not exceeding from it. (4)
So these are some Ayurvedic beauty tips for pimples. Try these remedies for clear and beautiful skin and healthy face.
And do leave your comment below and share it with your friends, Thank You.
---
Disclaimer: Please note that This article is for informational purposes only and does not constitute medical advice. The information provided above is not a substitute for any professional medical advice. We always suggest you talk to your doctor about the risks and benefits of any treatment.



Please follow and like us: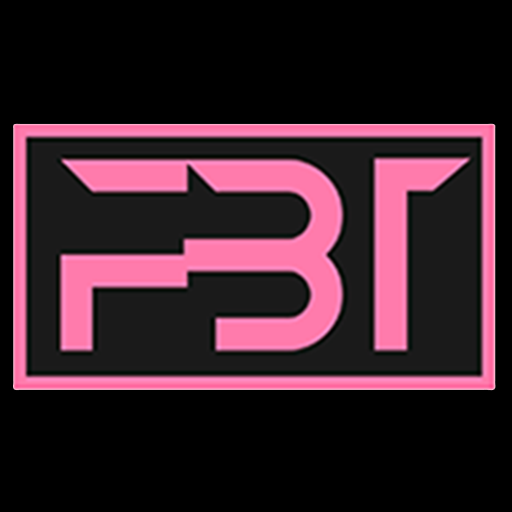 Hi, this is Team Fab Beauty Tips. We have a team of certified cosmetologist. It includes deep study about skin, hair, nails and makeup. Having a proper knowledge about these things inspired us a lot to share our knowledge with everyone. So that everyone can achieve there desired beautiful and trendy look.