In this post, I will show you how to remove all your acne scars, pigmentation, and dark spots naturally with this homemade cream, without any side effects in just one week. This miracle cream will give you crystal clear skin and is quite cost-effective.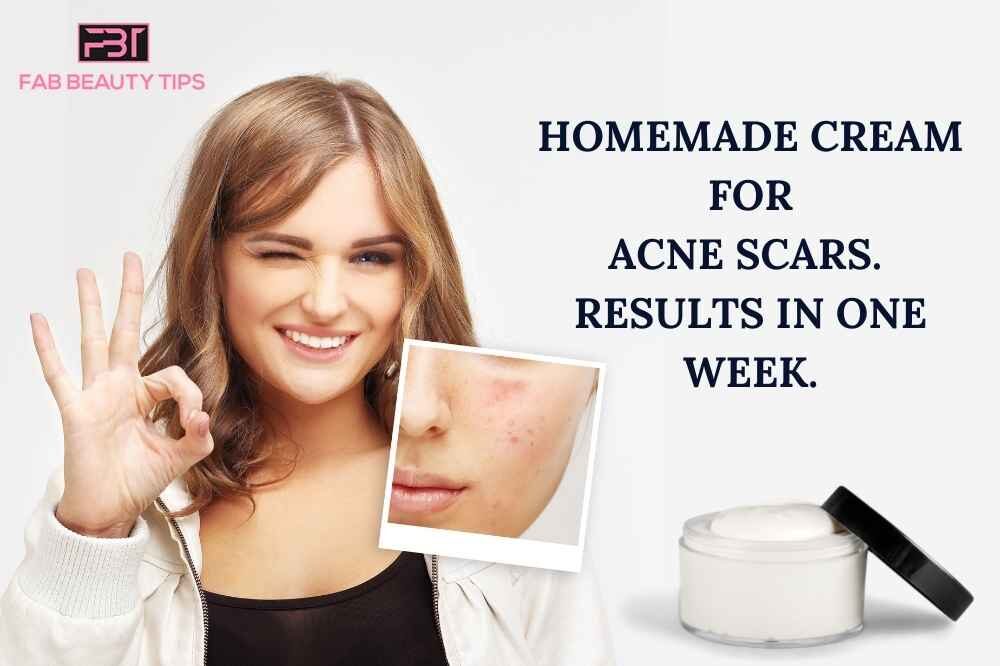 How to make Homemade Cream for Acne Scars?
What you need:
¼ Tablespoon Neem Powder

1.5 Tablespoon Rose Powder 

4 Vitamin E capsule (Evion 400 easily available in any drug store)

Half Lemon

1 Tablespoon Aloe Vera Gel (I prefer natural. If not available then can be used the one available in the market)
What you have to do:
Mix all the ingredients in a clean bowl so well until we get a smooth fluffy paste and the pigmentation cream is ready. Take a pea amount of this cream and apply this cream onto your face and massage it gently till the cream is soaked completely in the skin.
How often should you use:
Apply this wonder cream for one week every night and you will get rid of acne scars.
Why this works:
Lemon juice is excellent in treating blackheads. It helps to draw excess oil from the skin as it contains Vitamin C and Citric Acid & these ingredients help in lighten & brighten the skin.

Vitamin E contains antioxidants that help in healing damaged skin and prevent the scars from becoming permanent. It is a great hydrating agent and works as a great moisturizer for the skin.

Aloe Vera gel treats sunburn, acne and is also a great moisturizer. It also contains beta carotene, Vitamin C and Vitamin E which helps in skin firmness and keeps the skin hydrated.

Aloe Vera also helps in lessening the visibility of stretch marks, fine lines & loss of elasticity on the skin. Aloe Vera Gel treats sunburn, acne, fights to age, and moistures the skin.

Neem is very beneficial to the skin. It helps in balancing oil production in the skin.

Rose powder has anti-inflammatory properties which help in treating redness of skin acne pimples.
Caution: Being an all-natural ingredient there is no side effect of any. All the ingredients should be in correct proportion and the pigmentation cream should be stored in a dry place.
Please follow and like us: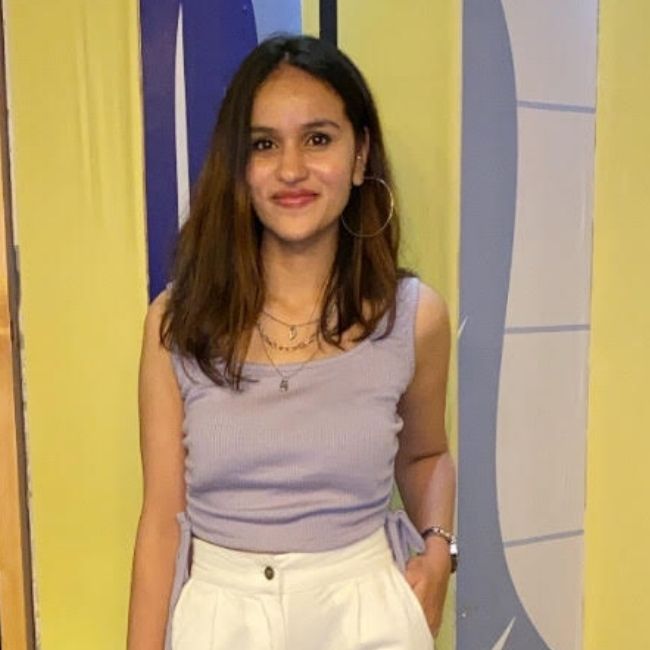 Varsha is a keen content writer with having an interest in writing content on topics like beauty, health & lifestyle. Although she's fairly new, what she likes best about content writing is that it allows her to learn and write about a variety of topics and issues.