We all know that Aloe Vera is a boon to our clear skin. With this aloe vera mask, it will heal scars, fight pigmentation, acne, hydrate and exfoliate the skin, reduce blemishes, and promote clear, even, smooth and brighter skin tone in just minutes.
How to Get Clear Skin With Aloe Vera Pack?
What you need
1 tbsp. Aloe Vera gel (I prefer gel from freshly cut Aloe Vera leaf. If not, then the one easily available in the market)

1 tbsp. Rosewater
What you have to do:
Just make a paste of Aloe Vera extract and rose water.

Apply it on the face and keep it for about 20 mins.

Rinse off with cold water and pat dry.

Alternatively, massage the pack on your face for 2 to 3 minutes before rinsing it off to cleanse the pores.
How often should you use
You can repeat this procedure thrice a week.
Why this works
Aloe Vera is natural and one solution to all skin related problems. Acne, Pimples, Age spots, pigmentation marks, pimple marks, burn or injury marks are treated using this aloe vera face mask. Rosewater acts as a cooling agent. Rosewater works as an astringent that soothes and tones the skin. It enhances cell regeneration and improves capillary circulation. (1)
Caution
Aloe Vera gel if purchased from the market should be medicated one. If made at home, you must wash your hands properly. Take a leaf, wash it thoroughly. Let it rest vertically. All the yellow fluid is taken off from the leaf. This yellow fluid is harmful to the skin. It causes skin allergy and redness and irritation to the skin. Hence, clear this yellow fluid from the leaf. After the leaf is cleaned, Cut it from the middle and scrape all gel with the help of a spatula. And this way you get fresh Aloe Vera gel. One should maintain hygiene while doing this procedure.
Regularly application of this face mask acts wonders to the skin.
Stay beautiful stay healthy.
---
---
Disclaimer: Please note that This article is for informational purposes only and does not constitute medical advice. The information provided above is not a substitute for any professional medical advice. We always suggest you talk to your doctor about the risks and benefits of any treatment.



Please follow and like us: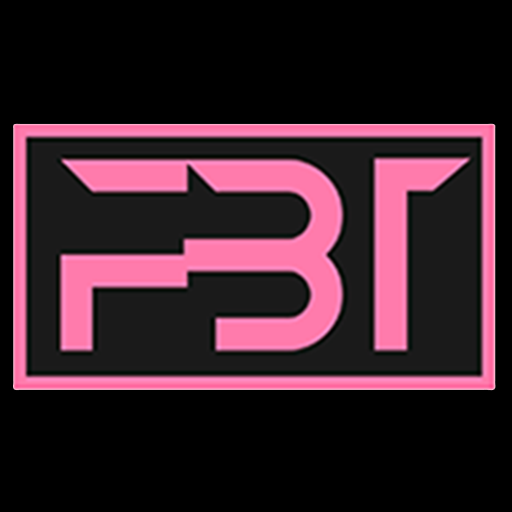 Hi, this is Team Fab Beauty Tips. We have a team of certified cosmetologist. It includes deep study about skin, hair, nails and makeup. Having a proper knowledge about these things inspired us a lot to share our knowledge with everyone. So that everyone can achieve there desired beautiful and trendy look.