Darkening of armpits is due to antiperspirant or frequent shaving too. Correct skincare can help to get clean and smooth underarm. So we have come up with these shocking Home Remedies for Dark Armpits which works really great.
Get Rid of Dark Armpits in a Week – 2 Shocking Home Remedies
1. Cucumber home remedy for dark armpits
Cucumbers have great Minerals & Vitamins which keep the skin healthy, it also contains amazing bleaching property which helps in lightening the skin. On the other hand, lemon contains Vitamin C which helps to lighten the skin while acidic property helps to exfoliate the skin making it look clear. Turmeric helps in brightening the skin with its effective natural properties.
What you need
1 tbsp. cucumber juice

1 tbsp lemon juice and pinch turmeric
What you have to do
Mix all the ingredients well.

Apply on to the targeted area

Massage it in a circular motion for about 15mins

Wash it off with cold water.
How often should you use
Daily for a week.
Why it works
Cucumber soothes cools and lightens the skin.
Caution
Lemon juice might give tickling sensation.
2. Chickpea mask for dark armpits
When Chickpea (gram flour) is mixed with Yogurt, it helps to soften, exfoliate & moisturize the skin. Chickpea helps in exfoliating flaky skin and dead cells while yogurt helps in moisturizing the skin. Turmeric & Lemon helps in lightening and brightening the skin.
What you need
1 tbsp. yogurt 

1 tablespoon lemon

2 tbsp chickpea flour

Pinch turmeric
What you have to do
Mix it all properly 

Apply the mixture on dark armpits.

Leave it for an hour.

Wash it off with cold water and pat dry
How often should you use
Daily for a week.
Why this works
It brightens the skin and leaves it soft.
Caution
Some people might be allergic to chickpea flour. If you see redness after the application of this mask apply ice wrap in cotton cloth on the targeted area. Ice soothes the skin and gives a cooling effect.
---
---
Disclaimer: Please note that This article is for informational purposes only and does not constitute medical advice. The information provided above is not a substitute for any professional medical advice. We always suggest you talk to your doctor about the risks and benefits of any treatment.



Please follow and like us: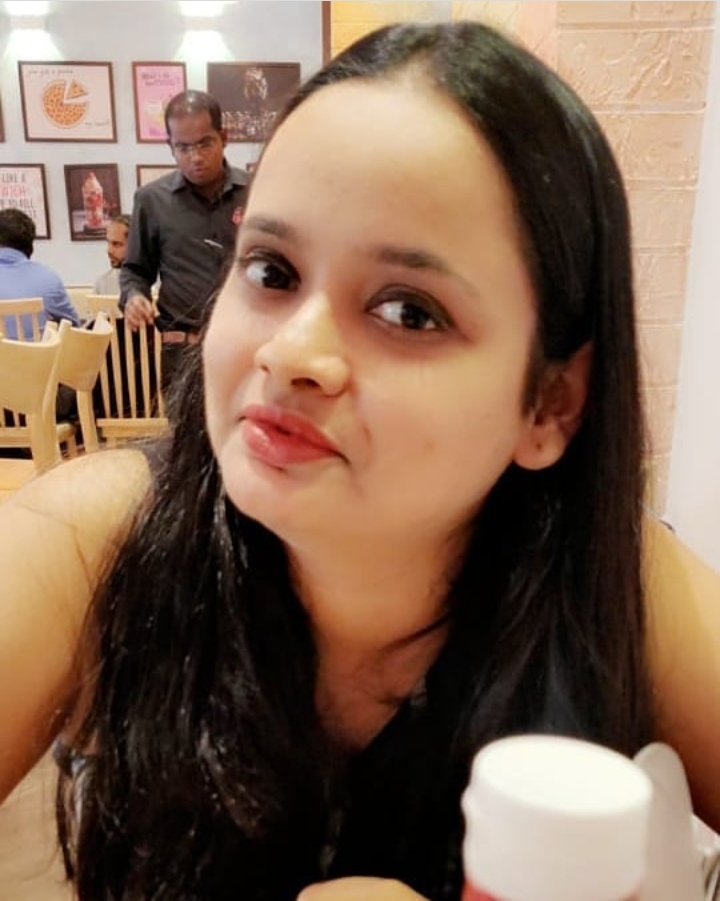 Mumbai based Cosmetologist. An artist and writer by heart. Mother to one who loves cooking and sharing her knowledge.